One thing that property owners and landlords often overlook within a property is the chimney. Going into the winter autumn now is the perfect time to get your chimney checked.
It is so important to look after your chimney as according to The National Association of Chimney Sweeps (NACS) it allows "the free passage of dangerous combustion gasses. Regular sweeping will remove soot, bird nests, cobwebs and any other blockages. It also removes creosote, which will help to prevent dangerous chimney fires. Chimney Sweeping will also increase the efficiency of some appliances."
The NCAS have published guidance on how frequently chimneys should be swept: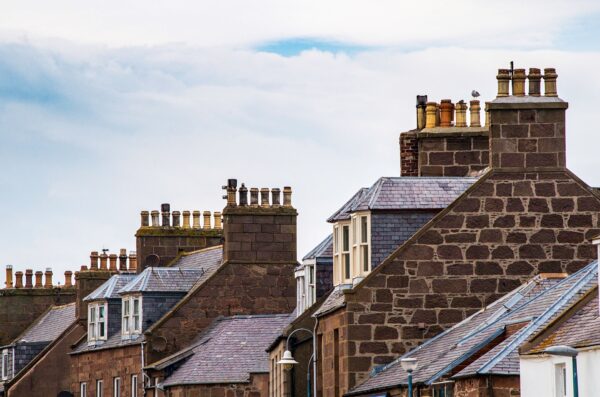 Smokeless fuel: At least once a year
Wood: Quarterly when in use
Bituminous coal: Quarterly when in use
Oil: Once a year
Gas: Once a year
Having you chimney swept isn't usually a messy job and it doesn't take long. It also isn't that expensive so for peace of mind it really is something you should do, particularly when moving into a new house that you have just purchased.
You can find a sweep near you on the NCAS website.