As a child, Kay Shutt always wanted to be a PE teacher, and when she was considering how to follow an early career in the Royal Navy, Kay realised that she should follow her long-time passion – not as a PE teacher in education, but as a fitness instructor and personal trainer. Now with her own studio based in Berwick-upon-Tweed and with a team of instructors, Kay's working life is devoted to helping her clients improve their health and fitness. As she says: "There's nothing more rewarding than seeing our clients genuinely having fun and enjoying their workouts while making friends with other members – and also smashing their goals."
As many of us are starting 2022 either with new fitness routines or perhaps contemplating how to begin, we caught up with Kay to ask about her own journey to launching Limitless Studios, and also to ask her advice on how to incorporate those fitness goals into everyday life.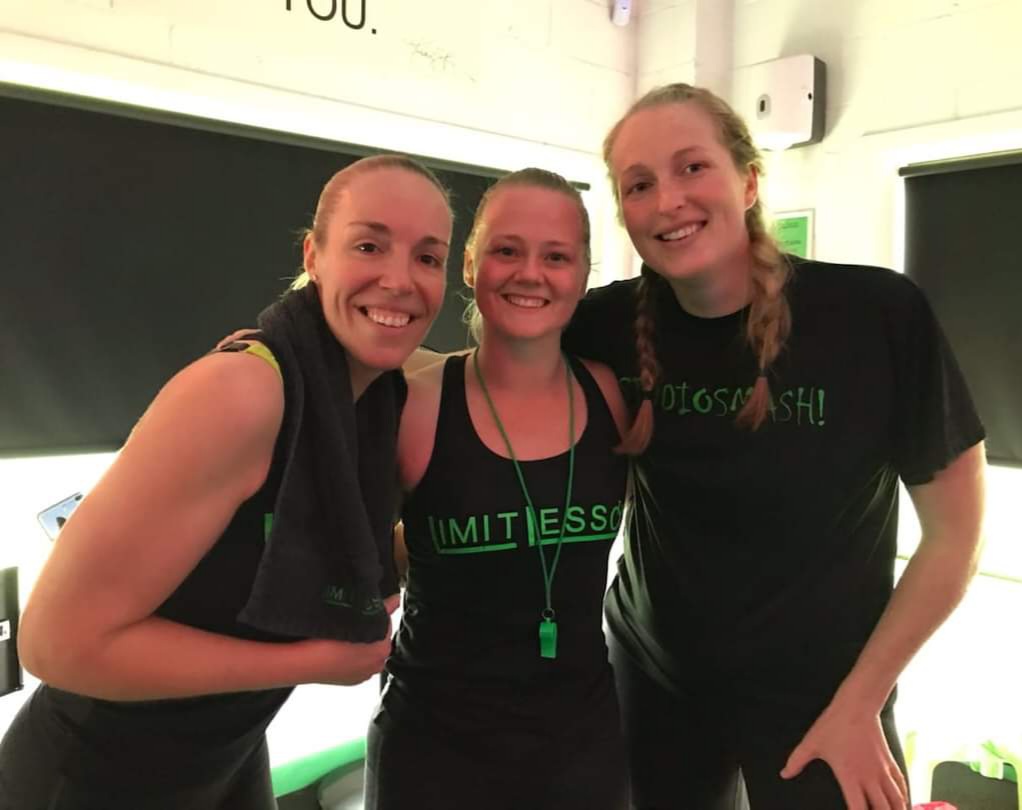 Thanks for taking the time to chat to us Kay. Firstly, can you tell us a bit about you and what you do?
Hello all. I'm Kay Shutt and I own Limitless Studios which is a fitness studio situated at the Ramparts Business Park in Berwick-upon-Tweed. We offer a wide range of classes to suit all levels of ability.
Guessing you can do your job from anywhere, what led you to live in this area?
I have lived all over the place for a number of years but decided to make the move back to Northumberland to be closer to my family once we had our own children.
I spent over 5 years serving in the Royal Navy as an Operator in Communications based in Plymouth, and before leaving the Armed Forces I decided to train in something I was passionate about. I spent a lot of my free time doing fitness, so towards the end of 2003 into 2004 I started my fitness instructor journey.
Since qualifying as a fitness instructor and personal trainer I went from Plymouth to Perth in Australia, and then settled in Sheffield for a number of years.
I have had many job roles within different leisure facilities and felt I wanted to take all the aspects I love about the industry and create my own business.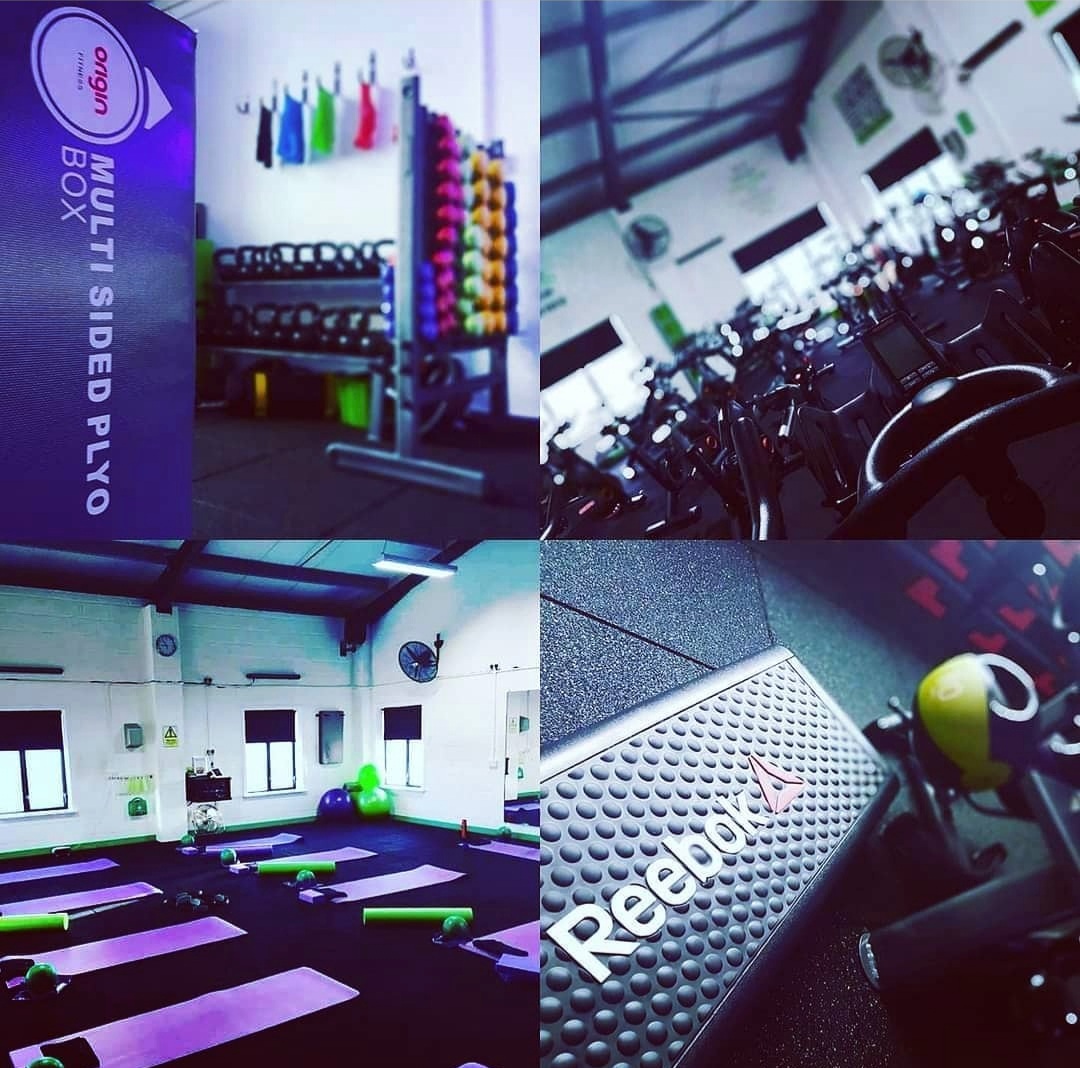 Limitless has grown from spinning to offering several types of fitness through a team you have handpicked – how did you decide what classes you wanted to offer?
I wanted Limitless to be a place where everyone feels welcome and included. We started as a studio cycling facility in 2016 and within 2 years expanded to have a second studio, which offers a wide range of classes from HIIT training to yoga.
We try to offer a whole range of classes at various times of the day to accommodate all fitness levels. As Limitless instructors we pride ourselves in making sure everyone gets a great experience and leaves feeling like they've been motivated and worked hard.
We say that because each class is instructor led it's almost like having a personal trainer without the price tag! Instructors are constantly correcting, adapting, and helping with technique throughout the entire class, which means that our members can feel confident that everything they do is correct, enabling them to get the most out of each session.
We always listen to the feedback from our clients and adjust the timetable accordingly, whether that be start times or changing classes completely. Periodically we change the timetable to suit the different times of year. We're always looking for different classes to add in as well to keep things fresh, new, and exciting.
We aren't exclusively a members-only studio: you can join as a member, buy bulk classes, or just pay as you go – again payment options to suit everyone.
Do you have advice for people struggling to fit exercise into everyday life, particularly with the shorter days, or perhaps struggling to find the motivation to take the first step to get back into an exercise routine post-Christmas?
Sometimes it's too easy to create barriers and use the simplest excuses not to exercise.
We're all busy but it's a case of prioritising – your health and fitness should be just as important as any other job on your 'To Do List'.  As a Mum of two children and two dogs while also running a business, I know exactly what it's like to juggle day-to-day life.
We teach 50+ classes every week so hopefully there's always a time that suits everyone.
The key is to find what it is you enjoy doing and from there it's not a chore to take part.
On those dark nights where you would rather lock the door and put the fire on, we want our clients to be thinking that they need to get to Limitless to have fun with friends while taking good care of themselves.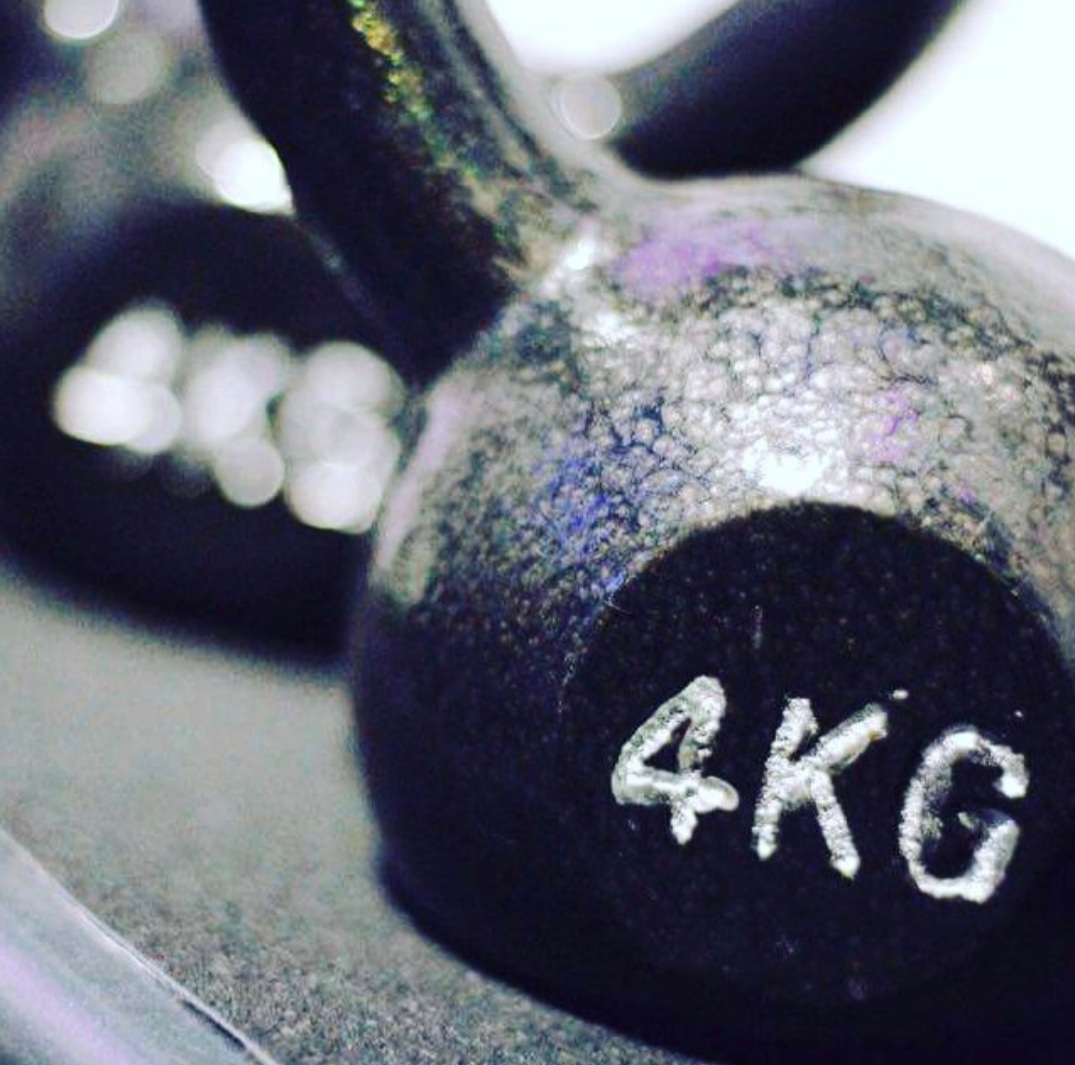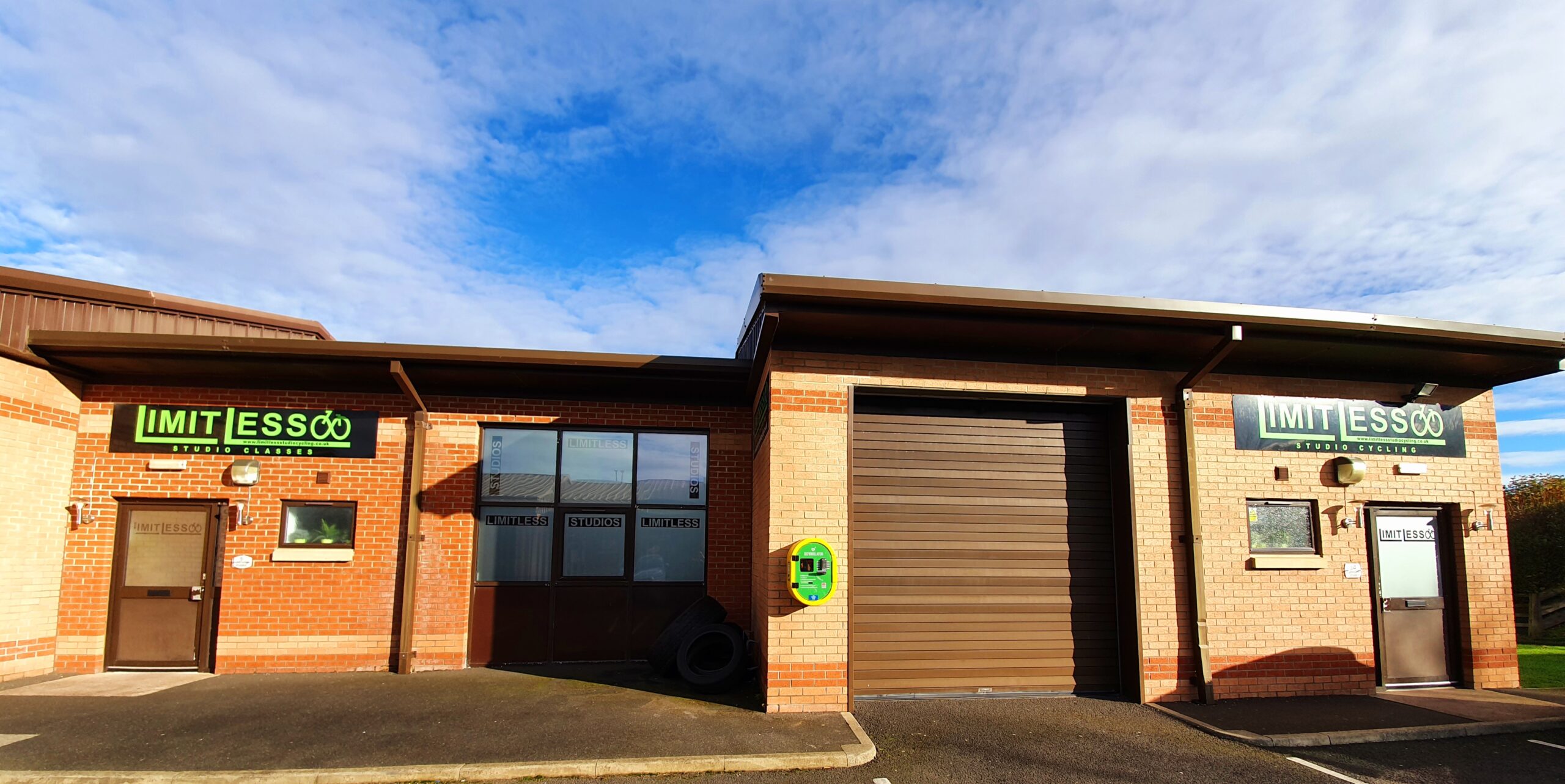 Where do you most enjoy escaping to when you're not working?
When I'm not teaching classes or being Mum, in my spare time I love to pamper myself at The Retreat on Castlegate in Berwick. The therapists are exceptional and I can completely switch off from life and just relax and unwind.
For my favourite foodie treats I love a visit to Marshalls Cafe where Emma and the team do the most incredible breakfasts, lunches, and cakes to sit in and enjoy or takeaway. Life is all about balance.
Any local businesses and/ or professional services would you like to highlight in your area?
Cheryl Courtney who owns Castlegate Interiors in Berwick: her shop is full of stunning items but also she is an incredible interior designer. Her upholstery, handmade blinds, and curtains etc are stunning.
Fabvent: Craig Nisbet does everything from huge steel/iron gates and fences to beautiful staircases – all made bespoke. I'd highly recommend.
Sarah Jamieson at Pictorial Photography: her studio is fantastic and is also based in The Ramparts. Sarah offers everything you can imagine from wedding events and family shoots to sessions on how to use cameras.
Northumberland Glass : Sean, Abigail, and the team are our neighbours and they sell and install all ranges of windows, doors, and conservatories. They also come highly recommended!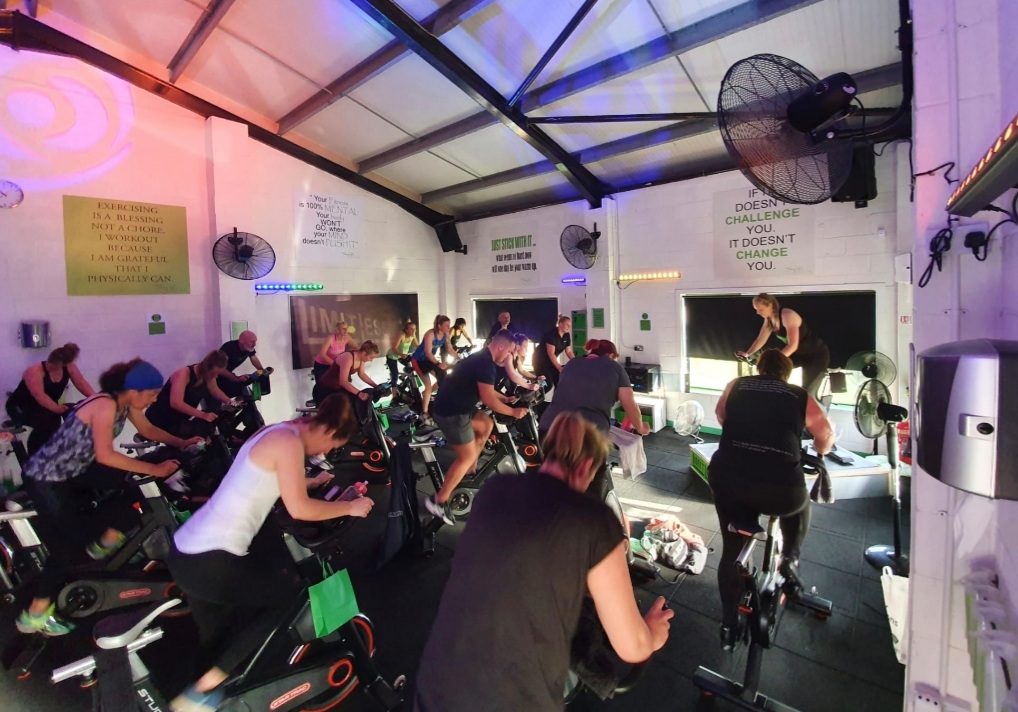 If you were to describe your dream home, what would it look like?
My ultimate dream home would have to include a gym and indoor swimming pool, and also come with quite a bit of land so I could have a ludicrous amount of dogs!
For more information on Limitless Studios, head to the Mindbody app and search for 'Limitless Studios' to view the full timetable, or visit this link.