When viewing property it is not always easy to find where you need to be. Postcodes and street addresses often aren't reliable, especially in rural locations like the Scottish Borders or Scottish Highlands, and they don't exist at all for things like plots of land, new developments and parking spots. If it's a property you're looking for, the address may help you spot it from a distance, or take you to the right area but it can't tell you where the specific entrance is. At Paton&Co we recognise this as a potential problem for buyers trying to view our properties.
Now three seemingly random words will solve this by guiding people viewing property through Paton&Co to the precise 3 metre square of their meet-up. What3words is an easy way to identify precise locations. Every 3 metre square has been given a unique combination of three words: a what3words address. For example: leafing.romantics.exposes is the what3words address for a specific spot at Melrose Abbey. Anyone can enter these three words into the free what3words app and tap 'Navigate' to that precise 3m square that we have selected for meeting. If used for viewing property it could be a specific car parking space, gate, garage or side entrance.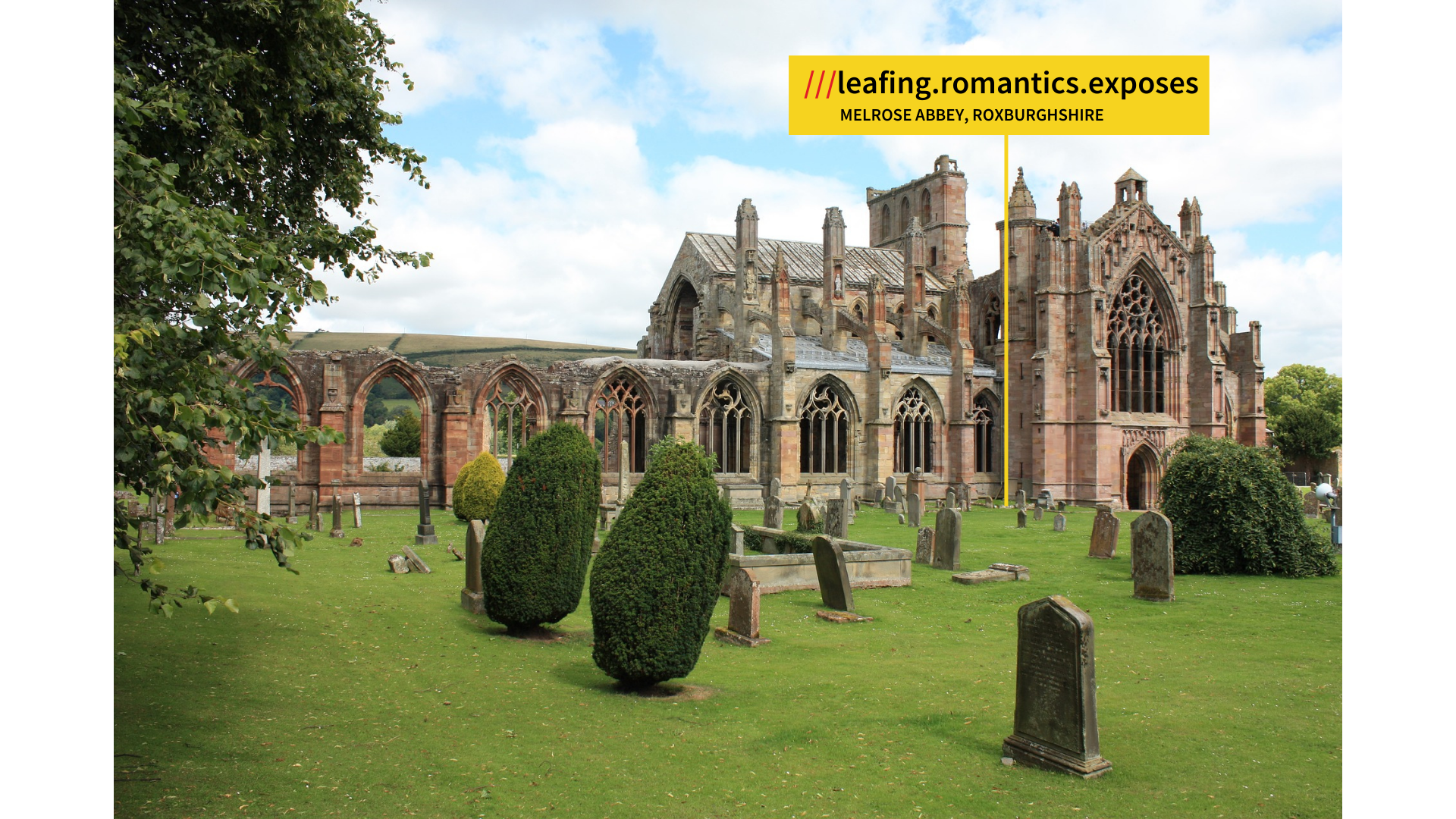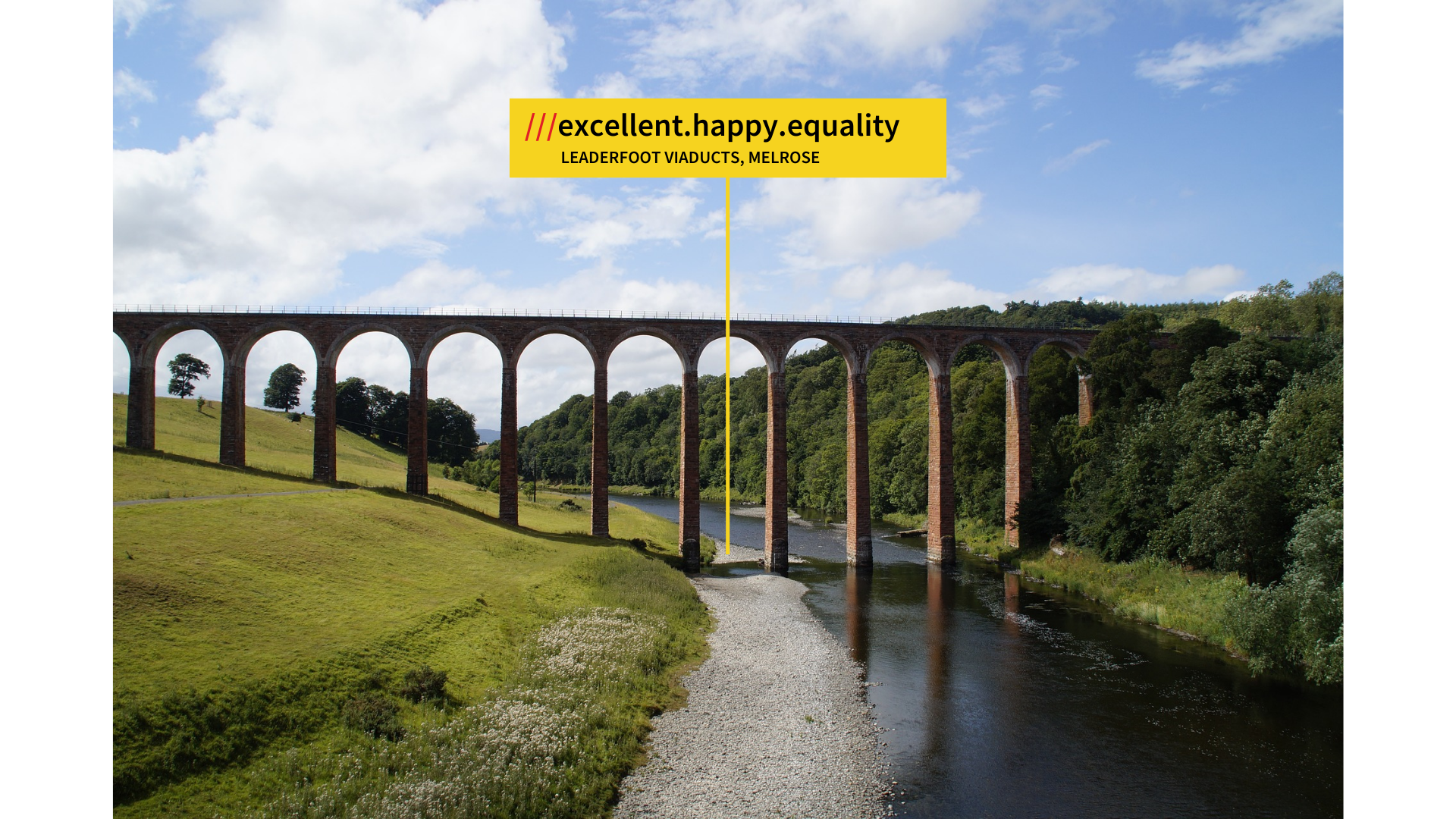 Luis Glaeser, Sr Partnerships Lead at what3words: 'We're really excited to see Patrick and Paton & Co as an early adopter of the what3words Property Hive integration after he was also one of the first estate agents worldwide to systematically add what3words to his listings.'
Finding exactly where you need to be easily means our potential buyers can arrive at their viewing appointment hassle-free and ready to enjoy their tour. Patrick from Paton & Co said, 'There's nothing more frustrating for a potential purchaser than getting lost trying to find a property and arriving late and stressed. We're using what3words addresses so that our viewings happen smoothly for both our buyers and sellers, our buyers can find exactly where they need to be with no confusion.'
'We actually recently saw the power of what3words first hand. We arranged a last minute viewing for a couple over the phone, they were having a heated debate about the best way to get there. We said we would text them the what3words address following the call. On arrival they made comment that it was incredibly helpful and had saved rather a large argument. This couple actually ended up offering on the house, did the fact they were able to navigate directly there with ease help their mindset when viewing on the day?! Perhaps.'
If you are interested in finding out the what3words address for your property visit what3words or download the app from the app store.