After years of living and working in London, and with a challenging and rewarding job in the world of sports marketing, Anna Voyce and her husband Tom decided to embrace a lifestyle change after the birth of their son Oscar. The family moved to Northumberland, although initially Tom still commuted to work in London, but in 2020, as our worlds changed and as many of us reconsidered our priorities, Anna and Tom also reassessed their lives. As Anna says: "Tom wanted to be based in Northumberland full time, and I missed the sense of purpose I got from working and needed to stop procrastinating about my pipedream of having a homeware store."
Earlier this year, Anna's dream became reality with the launch of her online homeware store OSSKI Home. From ceramics to glassware and from blankets to cutlery, each item in the collection reflects Anna's love of interior design and her eye for colour and detail, from the gorgeous hues and patterns of the pieces by ceramic artist Miranda Berrow to the colourful lacquered trays that are both practical and stylish with their glossy lacquer finish.
As Anna prepares for OSSKI's first Christmas season, we caught up for a chat about her business and how she selects the designers she works with, as well as all the places that have made Northumberland such a wonderful home for Anna and her family – prepare for some great tips of places to shop, eat, and stay should you be planning a visit.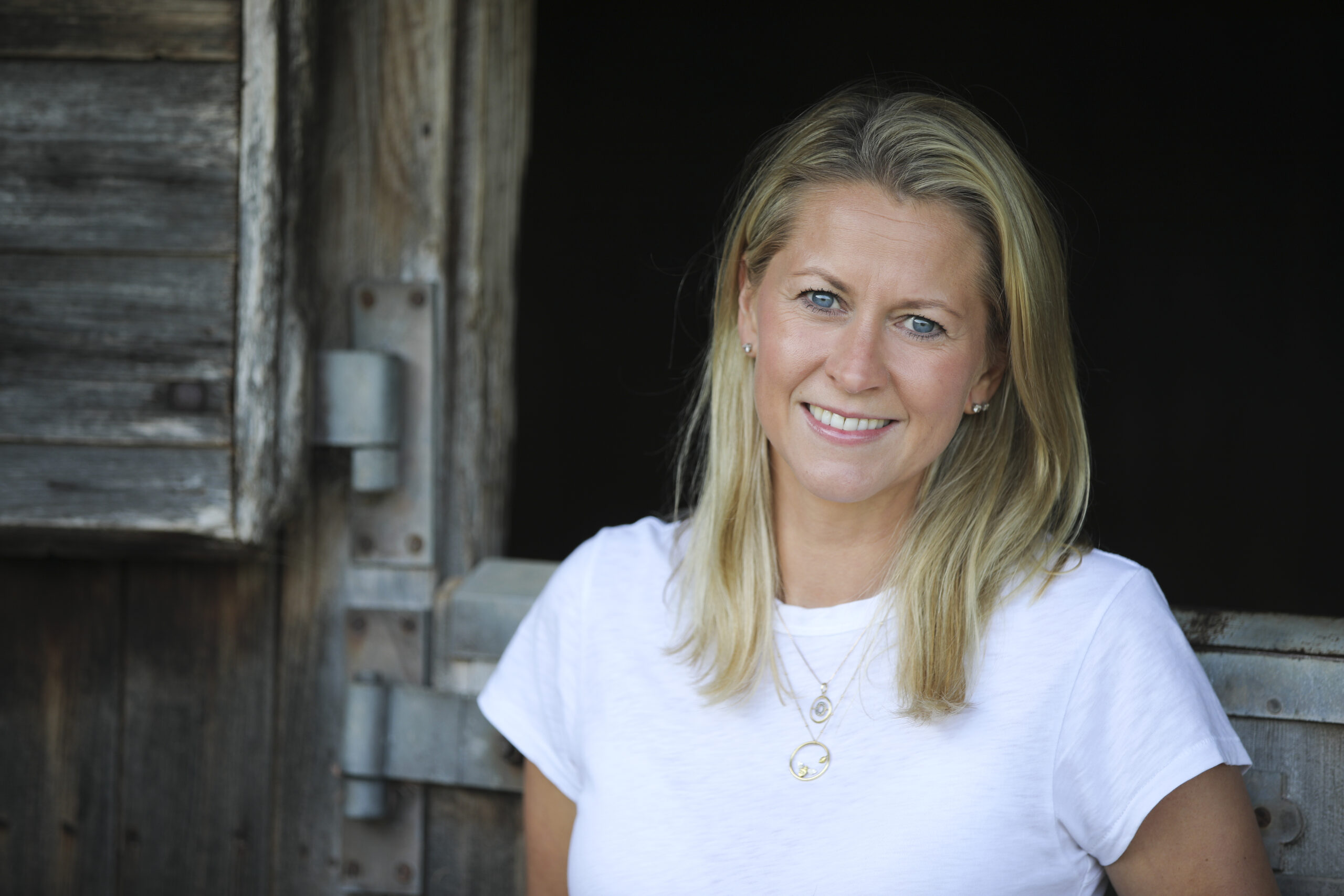 Thanks so much for taking the time to chat with us Anna. Firstly, can you tell us a bit about yourself and what you do?
I am Anna Voyce, the founder of OSSKI Home, an online homeware store that I launched in August, which was the beginning of a new chapter of adult life for me.
I previously worked in the sports industry for sixteen years where I lived in London, starting my career at Sky Sports in TV production and then moving to work in the sports marketing world. I was lucky to travel the world, work with amazing global brands, and help deliver and experience some incredible global events. My clients were as diverse as Veuve Clicquot, TAG Heuer and Volkswagen, and my main client of twelve years was the British & Irish Lions rugby team. I toured with them three times, heading up the commercial operations team, where I looked after all sponsor relations and the Lions brand, and oversaw all events, so the role was very diverse and hands on. The highlight was definitely celebrating the 2013 victory in Australia with Daniel Craig though!
As a proud Northumbrian, when my husband and I started our family, we decided to move out of London back to the northeast. My husband continued to commute to London initially, but the pandemic accelerated both of us to rethink our home-life/work situation. So with a love of shopping and searching for things to fill my own home, OSSKI Home was born.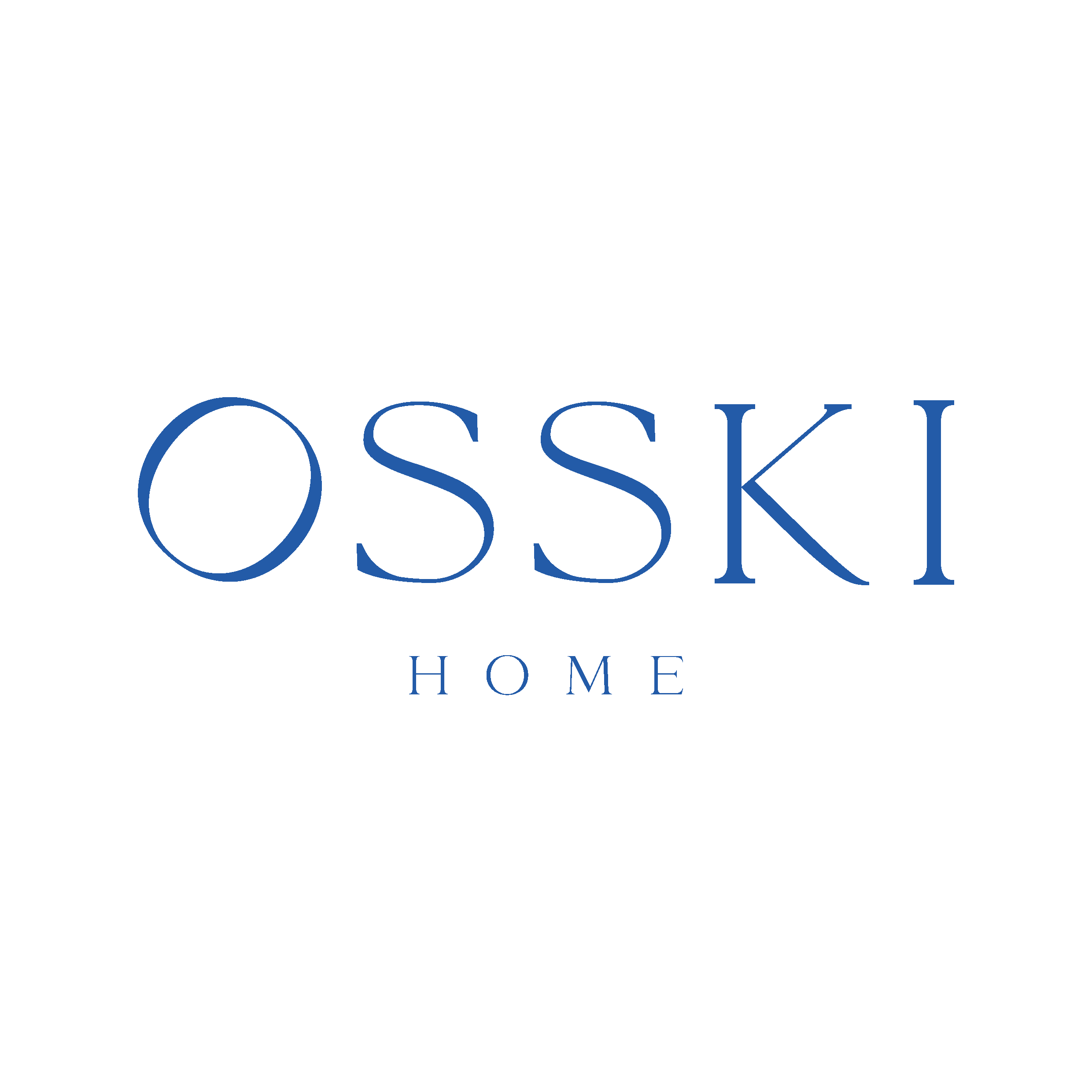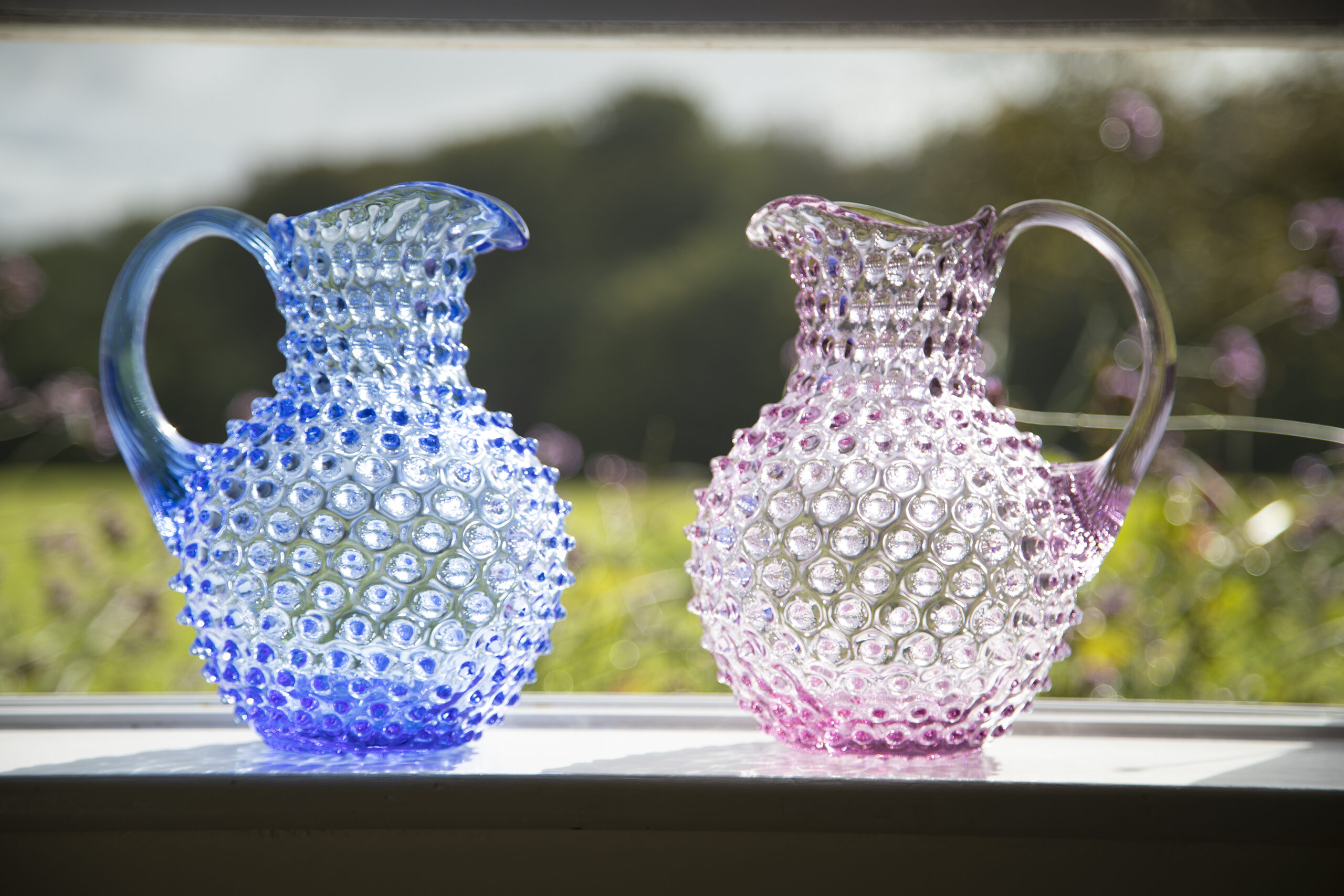 Guessing you can do your job from anywhere, what led you to live in this area? 
We have a four bed home in Wandsworth Town but when we contemplated our move out of London, we initially considered the home counties, so that we could both continue working, but it didn't seem to make that much sense for us as I have a big family in Northumberland and my husband's Mum lives in Cornwall so we wouldn't have had any family support around us. Whilst I loved my job and the opportunities and experiences it gave me, I always wanted to be back north to give my children the rural carefree childhood I had. Also, what you can get for your money in the northeast compared to the home counties is no comparison! They also don't have the stunning beaches, hills and unspoilt countryside that Northumberland offers… but maybe I am biased!
We needed somewhere that allowed Tom to have an easy commute to London, so when we were looking for our current home the location to the trainline was key.
Your homewares selection is simply beautiful – how do you decide what to select?
Thank you so much! I have spent and continue to spend a lot of time researching suppliers and looking for products which I consider as 'lifetime products'. I look for items that are great quality but classic so that they will always have a place in your home, although I like a bit of a quirk, whether it's a splash of colour or just something a little bit different.
I fell in love with Miranda Berrow's tea pots, teacups and espresso cups as soon as I came across them and luckily they have been a hit. The coloured glassware, especially the hobnail collection, is extremely popular right now, so that's a bit of a staple and a must-have. The Vaisselle collection  was something I was excited about stocking as it's that little bit different and adds a unique touch to your home, whether it's a pretty little cake plate to serve your sweet treats on or the genie in the bottle vases.
Joanna Ling's collection, which she made for OSSKI, are beautiful timeless pieces. I love working with suppliers to come up with bespoke ranges such as the key tassels made by Jessica Light. I am looking to do more bespoke items so watch this space!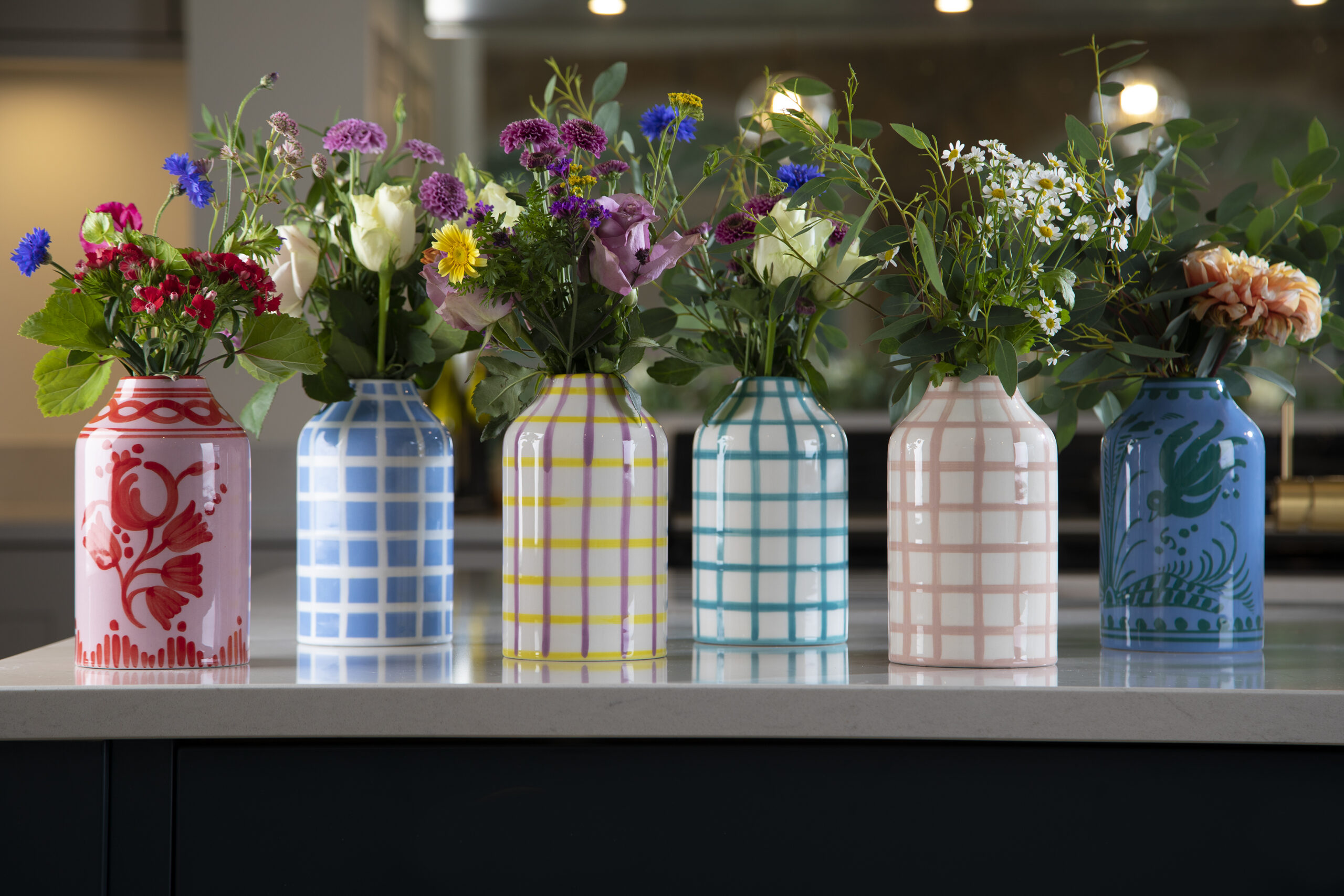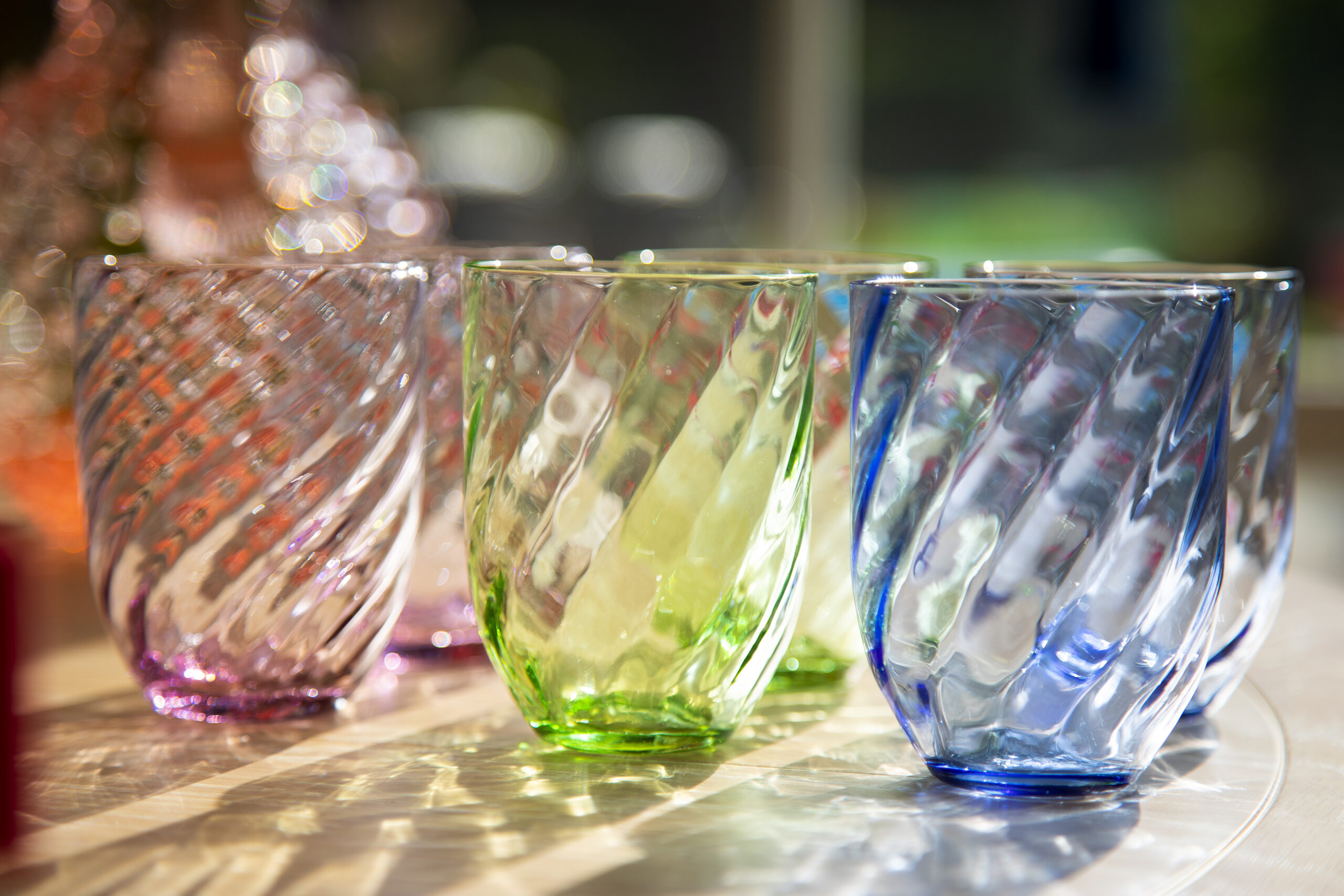 It must be amazing when you see your products tagged on social media or spot them in their new homes?  
It is very fulfilling to see the products in their new homes and I love how differently everyone styles them!
What does a working day look like for you?
A working day for me varies massively as my main priority is looking after my son; in a perfect world I would have a bricks and mortar store but it would mean I would be tied to the shop and not around for him. I do admit that I am a bit of a control freak so I would want to be in the store all the time. When I launched OSSKI I set it up with the aim of still being an at-home Mum.
So I fit my work in during the morning while Oscar is at pre-school and then the afternoons are filled with either riding, swimming, or another activity with him. I also try to do as much as I can in the evening and early morning if things are busier, and at the weekend I work Sunday mornings when my husband takes him to rugby. It is a challenge as I am used to working in a team, 9-6pm, and it has been strange adapting to being a one-man band and not having set hours but it does have its benefits too – like squeezing in a dog walk on the beach after school drop-off!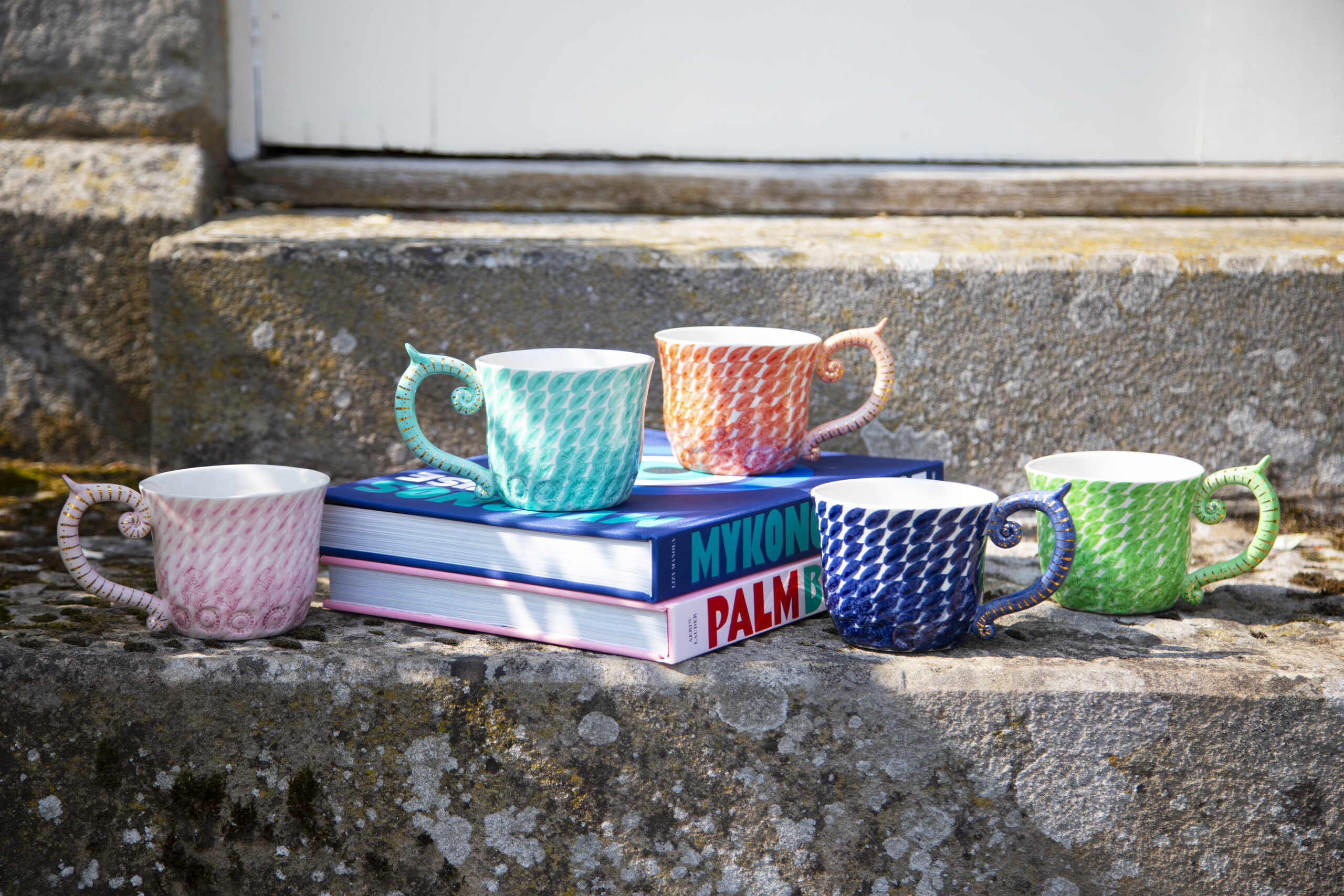 Where do you most enjoy escaping to when you are not working?
We live on the edge of Alnwick, and just 15mins drive from the nearest beach. We spend a lot of time on the beach especially in the summer months. We love Scotts of Alnmouth for a post walk coffee or hot chocolate; it also has a brilliant little deli where you can pick up the most delicious antipasti. Dunstan Steads is our favourite beach followed by a little browse in Eleanor's Byre.
Oscar has a pony so we enjoy walks with him riding his pony and with our little Norfolk terrier leading the way. I grew up in the foothills of Cheviot, so I love visiting my brother and his family who have taken over the family farm.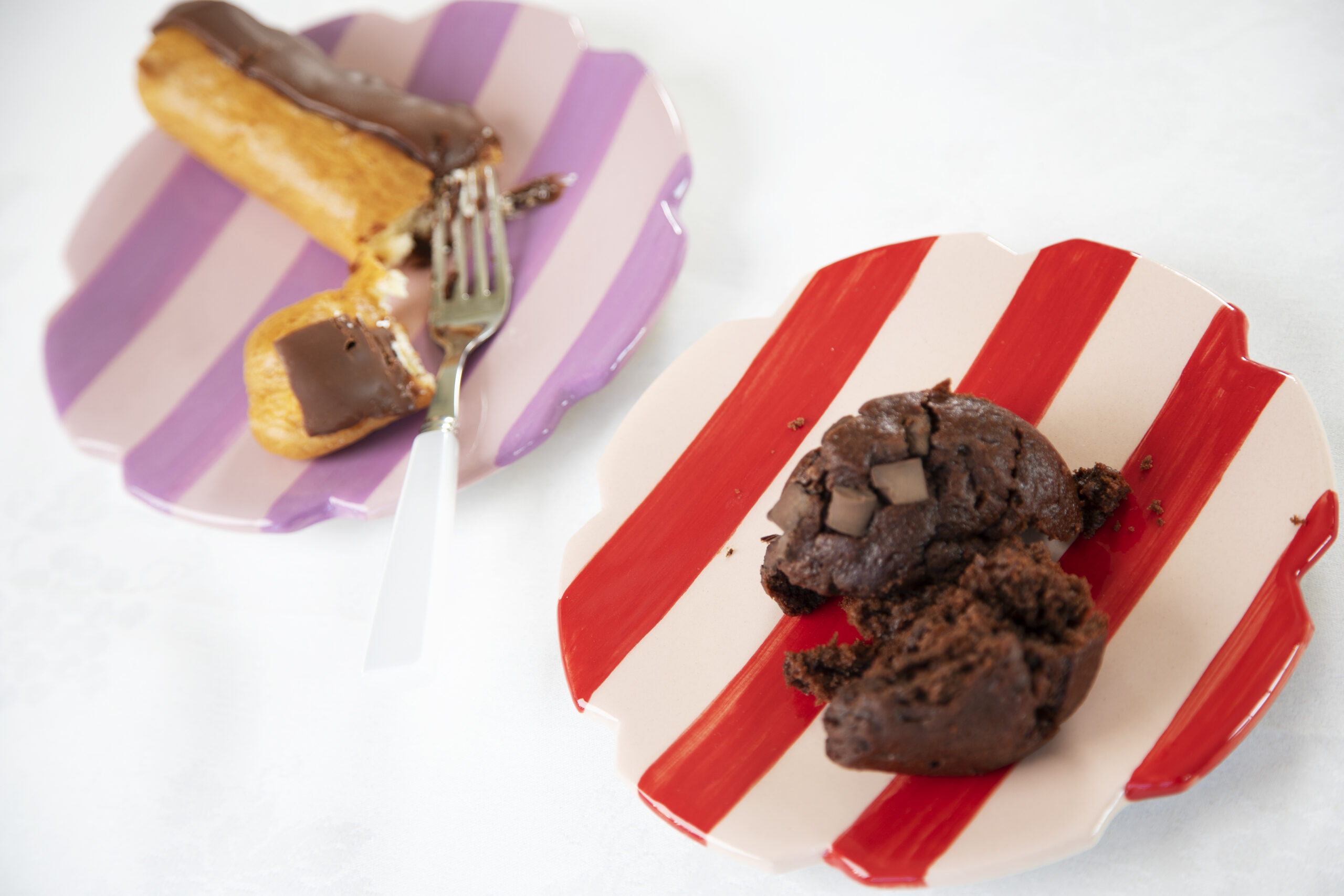 What's next for OSSKI?
I've just launched a collection of placemats in collaboration with BALU which I'm very excited about. I have a few more collaborations in the pipeline, and will be looking to expand my collection. This is my first OSSKI Christmas so it is an exciting time but also a total unknown for me – I am learning on the job!
If you had to describe your dream home what would it be?
Are we allowed two homes?!
My dream home would be to move my current home and garden into a more rural secluded area, add 10 acres to it and a lovely stable block, and a few out buildings so I could have an OSSKI store from home. Wouldn't it be lovely to find a home that ticks EVERY box!
If I'm allowed a dream second home it would be a whitewashed villa with lots of bougainvillea on the coast line of Corfu – so we could nip off for some sun when we felt like it from Newcastle Airport.
Explore OSSKI Home's gorgeous collections here and follow for inspiration on Instagram