Residential Property Experts
Client Focused, Technology Driven, Your Personal Estate Agent
Redefining Estate Agency 
Paton & Co offer the market a personal estate agency service focusing on first class property presentation and the lifestyle that each home can provide.
"By using modern technology we immerse potential buyers in your property from the comfort of their own home. Our approach to marketing and customer service ensures great results for the sale of your home."
Patrick & Celia Paton, Directors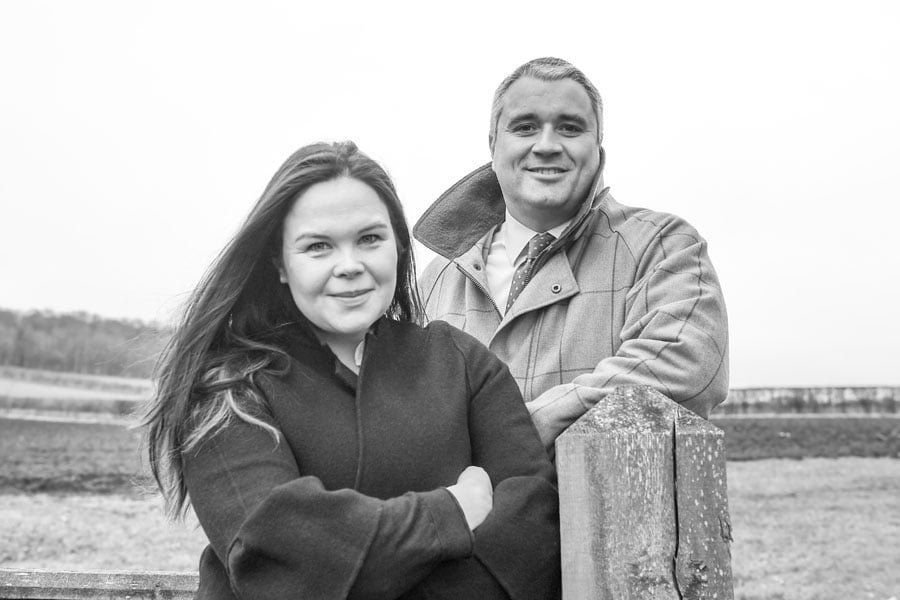 Portals & Partners
One of the easiest ways for an estate agent to save costs is to reduce the number of internet portals they advertise on. At Paton & Co, we have decided to go the other way. We have made a conscious decision not to have a high street shop with the overheads this entails. Your buyer isn't looking on the high street: your buyer is searching for a property online, so we are spending money to ensure you are on more advertising portals. Other agents might believe being on one or other is enough but we don't, we want to reach your buyer regardless of their browsing preference. Find out more about selling with Paton & Co.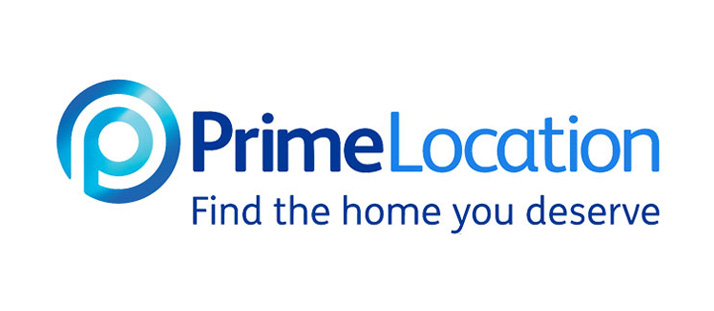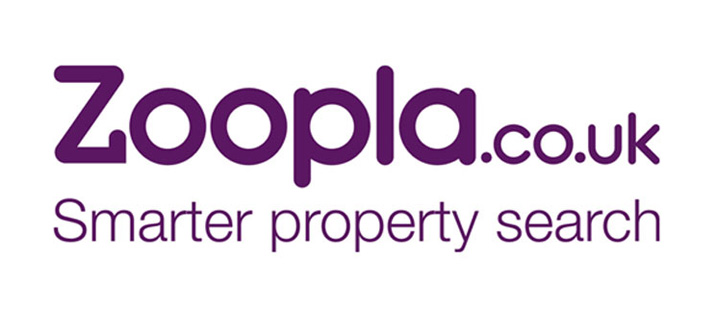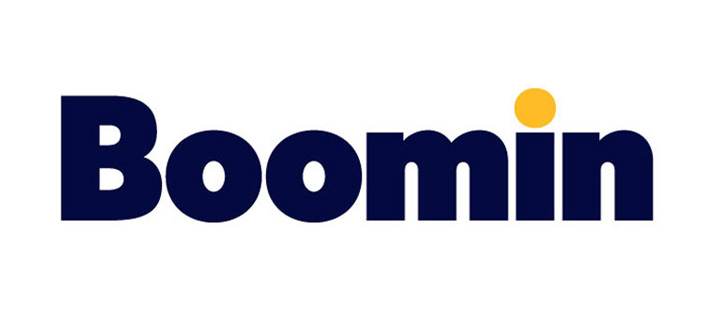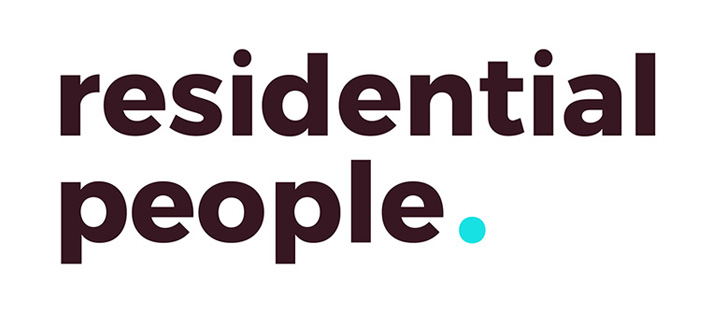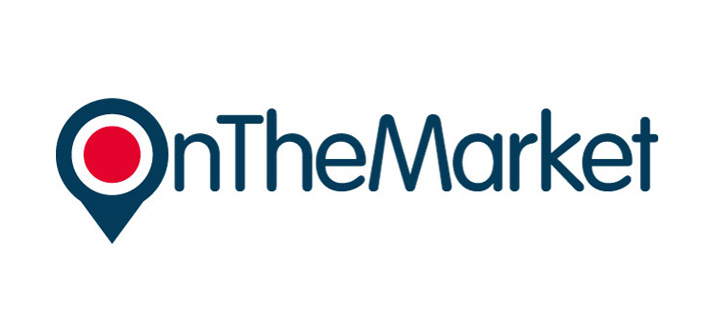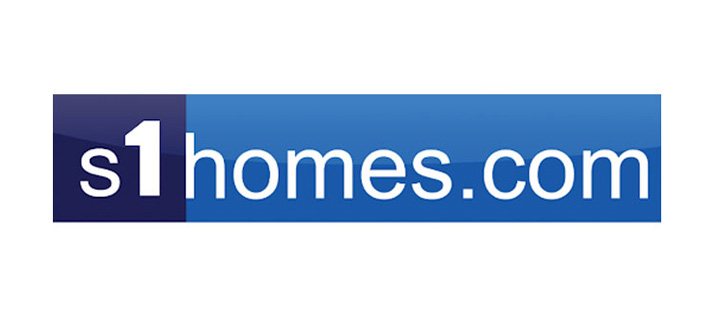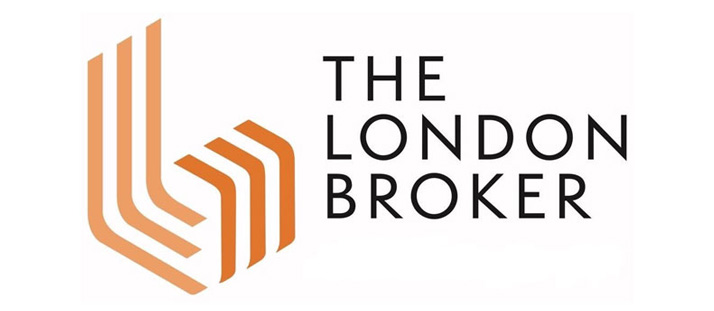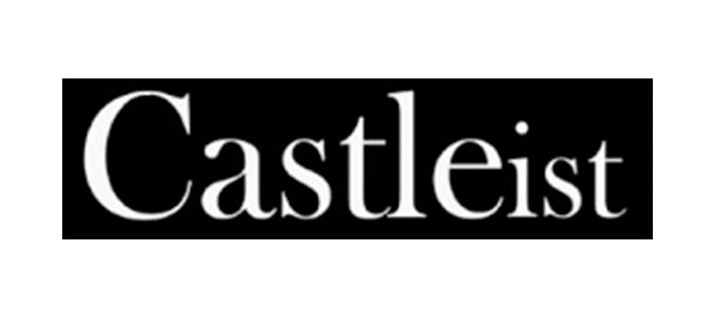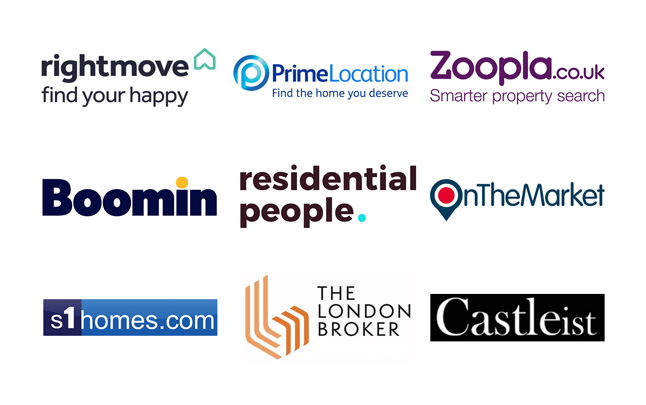 We're here to help
We have created a helpful list of professional services we work with on a regular basis, this includes removals firms, solicitors and surveyors. Find out more and even request quotes using our cost of moving form.