Buying with Paton & Co
We try to make the property buying process as easy as possible at Paton & Co
At Paton & Co, will always provide honest advice and accurate details as we want to ensure that both buyer and seller have a smooth and seamless experience. We believe in building longstanding relationships with our clients, and we want to begin that process from the first time you contact us.
We pride ourselves on our communication and that starts with how we present property details to our potential buyers. By delivering the most relevant property information to you from the outset, we enable you to make informed decisions through every step of the process. Read on to discover how we do this:
Immersive 3D Walkthroughs & Video Tours
3D walkthroughs, sometimes known as Matterport Tours, enable our buyers to virtually walk through a property – a feature that has really come to the forefront of marketing over the last year as more people want to virtually view a property before considering a visit. The team behind this technology have a great eye for detail and their immersive viewing tours make it easy to view each space and every interior detail from the comfort of your sofa.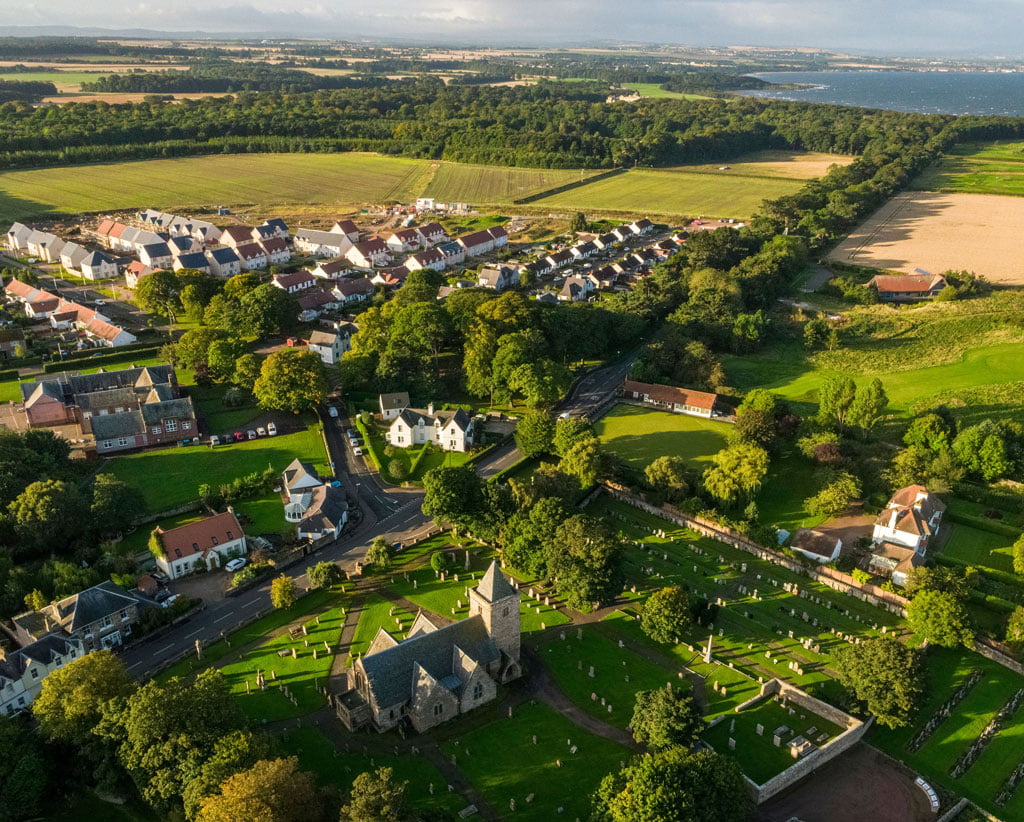 Stunning Drone Imagery
Seeing a property from ground level is not always enough. Sometimes you want that bigger view and that wider context. We offer drone footage to reach new heights and angles of the properties and gardens we are selling, giving buyers a better perspective.
Stylish Interactive Brochures
Gone are the days of receiving a traditionally printed brochure through the post. Our brochures can be downloaded instantly and saved to any mobile or tablet device for viewing, and can also be sent by text, WhatsApp, Social Media or email.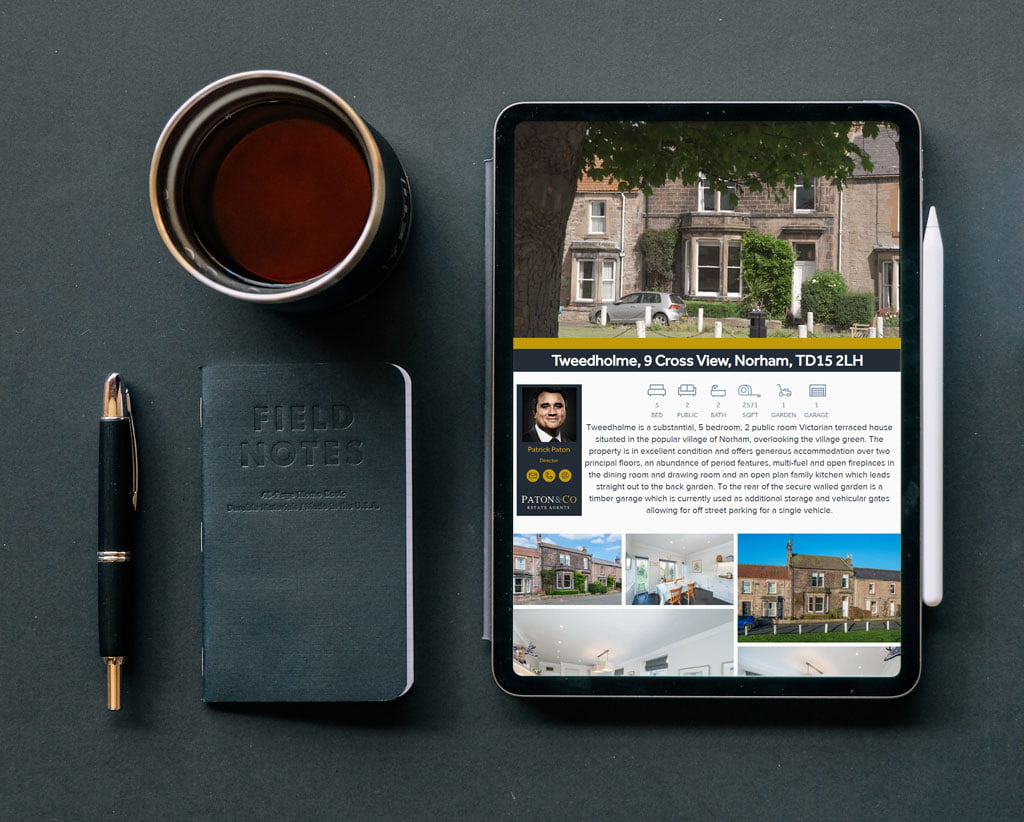 Clear Floor Plans
We think that a professionally drawn floor plan forms the backbone of any property marketing campaign. It is important in helping you understand how each interior connects and functions, it also helps you to see how a potential property could work and flow for your needs.
Portals & Websites
As well as showcasing properties on our own website, we also advertise on the most relevant property portals including Rightmove, The London Broker, Zoopla, Prime Location, OnTheMarket, Boomin, and S1Homes. Wherever you prefer to browse for properties online, you'll find us there.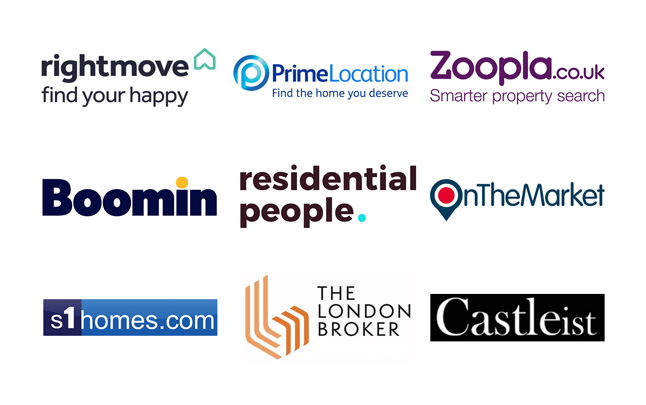 So, whether you are looking to purchase a family home, private holiday house, investment property or long term rental, register your property requirements with us and we can assist in finding the most suitable properties for your consideration and purchase.
To find out more about how we can help you present your property to the market, please give us a call or book a free property valuation. Remember, you have to begin somewhere, and finding out what your current home is worth is a great place to start.
Register as a buyer
Let Paton & Co know what you are looking for
Search properties
Have a chat with Paton & Co or request a call back